In a changing world, serving millions.
As a leading international humanitarian agency, Catholic Relief Services is adapting to a changing world with accountability and innovation. Our commitment to our Gospel mission knows no bounds. Since 1943, we go where we are called—to the most remote places, to achieve the greatest impact, alongside the world's most vulnerable people. Whatever obstacles the world puts in our way, we will not stop until all of God's children can fulfill their human potential in thriving families and communities, just, peaceful and vibrant societies and flourishing landscapes.
Serving 115 countries and more than 140 million people, with 2,130 valued local partners.*
Hover over each country to track our work.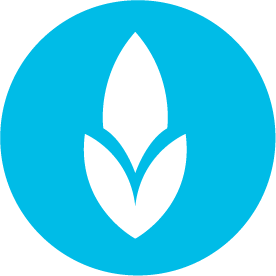 AGRICULTURE
7 million

| PROGRAM PARTICIPANTS

149

| PROJECTS

49

| COUNTRIES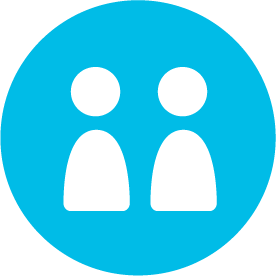 Capacity Strengthening
1.8 million

| PROGRAM PARTICIPANTS

241

| PROJECTS

59

| COUNTRIES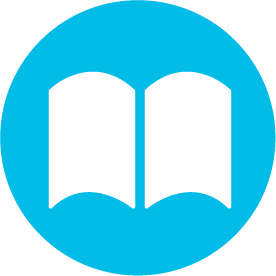 Education
5.5 million

| PROGRAM PARTICIPANTS

133

| PROJECTS

44

| COUNTRIES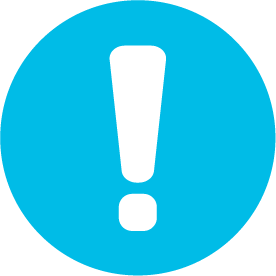 Emergency
15.8 million

| PROGRAM PARTICIPANTS

270

| PROJECTS

60

| COUNTRIES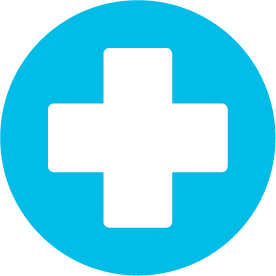 Health
90 million

| PROGRAM PARTICIPANTS

158

| PROJECTS

44

| COUNTRIES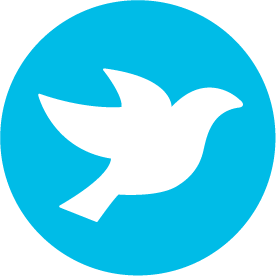 JUSTICE & PEACEBUILDING
2.2 million

| PROGRAM PARTICIPANTS

125

| PROJECTS

41

| COUNTRIES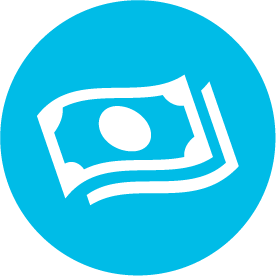 MICROFINANCE
2 million

| PROGRAM PARTICIPANTS

139

| PROJECTS

42

| COUNTRIES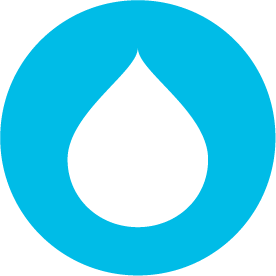 WATER & SANITATION
15.4 million

| PROGRAM PARTICIPANTS

143

| PROJECTS

40

| COUNTRIES