At a glance
Witness what together can do.
By working together for human dignity and allowing people to not just survive but thrive, you help individuals, families and communities achieve independence and take their futures into their own hands, creating a better world for all God's children.
Serving 114 countries and more than 127 million people. With 1,953 valued partners.
Click on each country to see how you are helping us work for lasting change.
Not listed on the map are:
LACRO - Grenada (Program Participants: 31,700), St. Lucia (Program Participants: 63,244), Tortola/British Virgin Islands (Outreach country)
ESA - Federated States of Micronesia (Program Participants: 11,019)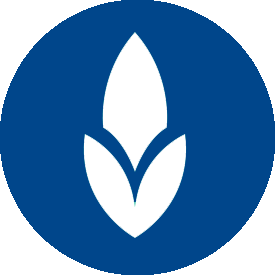 AGRICULTURE
4.7 million

| PEOPLE SERVED

117

| PROJECTS

49

| COUNTRIES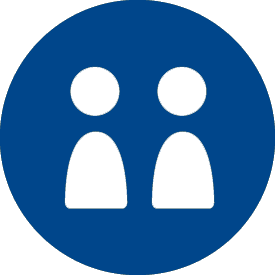 Capacity Strengthening
0.9 million

| PEOPLE SERVED

212

| PROJECTS

53

| COUNTRIES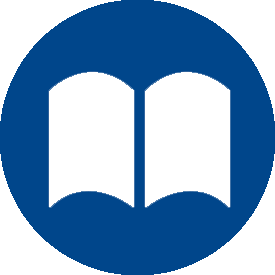 Education
4.9 million

| PEOPLE SERVED

66

| PROJECTS

36

| COUNTRIES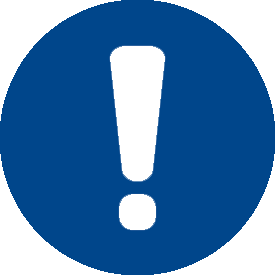 Emergency
9.9 million

| PEOPLE SERVED

196

| PROJECTS

57

| COUNTRIES

Health
94.4 million

| PEOPLE SERVED

107

| PROJECTS

39

| COUNTRIES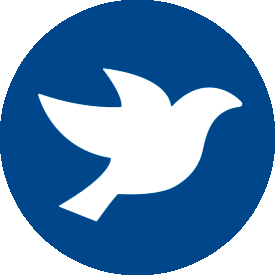 Justice & Peacebuilding
2.9 million

| PEOPLE SERVED

64

| PROJECTS

34

| COUNTRIES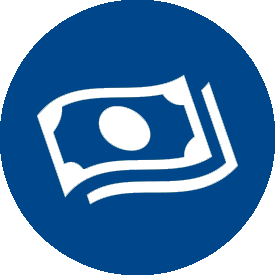 Microfinance
2.8 million

| PEOPLE SERVED

85

| PROJECTS

41

| COUNTRIES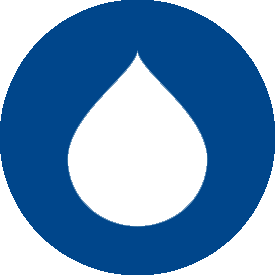 Water & Sanitation
7.2 million

| PEOPLE SERVED

52

| PROJECTS

30

| COUNTRIES