Our reach knows no bounds.
Upholding human dignity is the center of all that we believe and do. With shared values and expertise, you help us go to the farthest corners of the Earth to change lives and futures for the better. Thank you for realizing the potential of youth, families and communities, and enabling our brothers and sisters around the world to live in peace and dignity, as God intended.
Serving 114 countries and more than 159 million people, with 1,929 valued local partners.*
Hover over each country to see how you are helping us work for lasting change.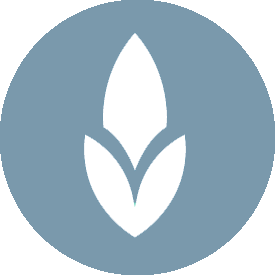 AGRICULTURE
5.4 million

| PROGRAM PARTICIPANTS

108

| PROJECTS

46

| COUNTRIES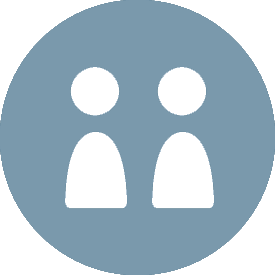 Capacity Strengthening
0.6 million

| PROGRAM PARTICIPANTS

227

| PROJECTS

64

| COUNTRIES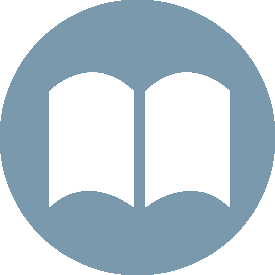 Education
4.8 million

| PROGRAM PARTICIPANTS

66

| PROJECTS

34

| COUNTRIES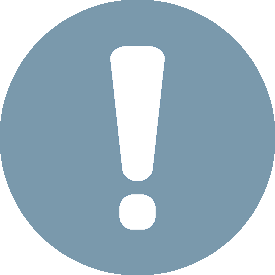 Emergency
14.5 million

| PROGRAM PARTICIPANTS

191

| PROJECTS

58

| COUNTRIES

Health
113 million

| PROGRAM PARTICIPANTS

92

| PROJECTS

42

| COUNTRIES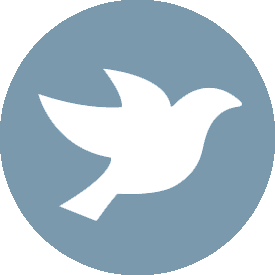 Justice & Peacebuilding
2 million

| PROGRAM PARTICIPANTS

57

| PROJECTS

32

| COUNTRIES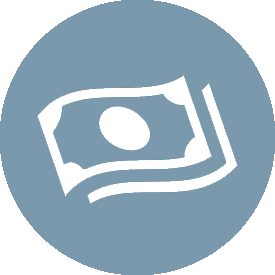 Microfinance
3 million

| PROGRAM PARTICIPANTS

79

| PROJECTS

37

| COUNTRIES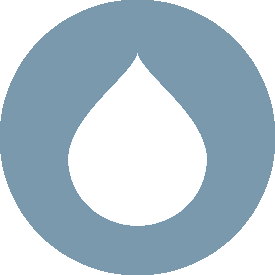 Water & Sanitation
15.6 million

| PROGRAM PARTICIPANTS

53

| PROJECTS

28

| COUNTRIES