Boundless commitment to our Gospel Mission
At Catholic Relief Services, we have bold aspirations: to save lives and alleviate suffering, accelerate the end of poverty, hunger, and preventable disease, and to cultivate just and peaceful societies. In short, we want to be a catalyst for positive change in the world. Since 1943, we have been tireless in our commitment to the needs of vulnerable people around the globe. As a leading international humanitarian agency, guided by faith, we work in solidarity with our partners to uphold the dignity of all God's children, and to pave the way to peace and prosperity.
Working in 116 countries with 1,705 local partners to help more than 193 million improve their lives.*
Hover over each country to track our work.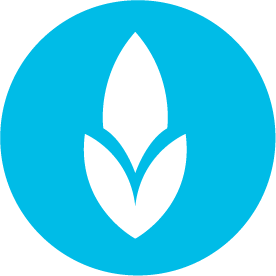 Agriculture
4.5 million

| PROGRAM PARTICIPANTS

150

| PROJECTS

48

| COUNTRIES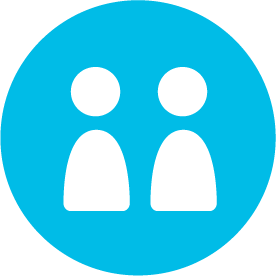 Capacity Strengthening
2.8 million

| PROGRAM PARTICIPANTS

261

| PROJECTS

57

| COUNTRIES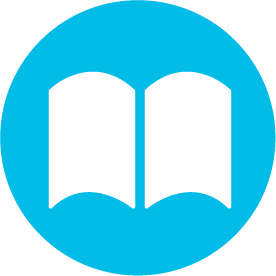 Education
4.6 million

| PROGRAM PARTICIPANTS

131

| PROJECTS

48

| COUNTRIES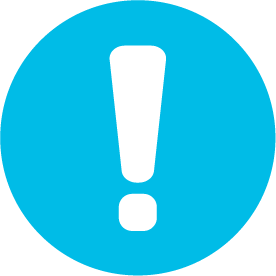 Emergency
40.9 million

| PROGRAM PARTICIPANTS

291

| PROJECTS

58

| COUNTRIES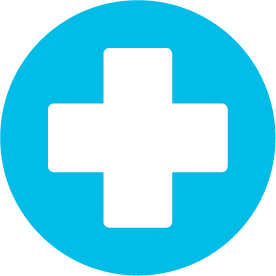 Health
117.8 million

| PROGRAM PARTICIPANTS

180

| PROJECTS

46

| COUNTRIES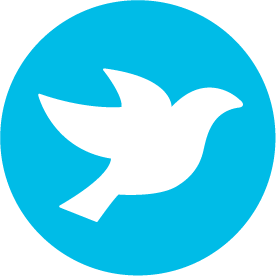 Justice & Peacebuilding
2.1 million

| PROGRAM PARTICIPANTS

115

| PROJECTS

40

| COUNTRIES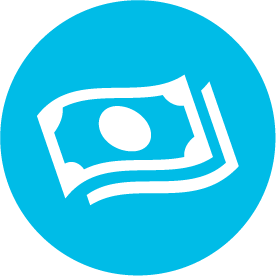 Microfinance
3.3 million

| PROGRAM PARTICIPANTS

142

| PROJECTS

44

| COUNTRIES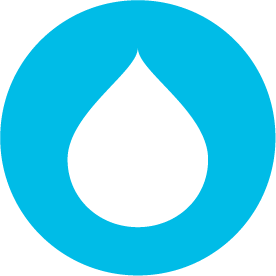 Water & Sanitation
16.5 million

| PROGRAM PARTICIPANTS

106

| PROJECTS

47

| COUNTRIES