Where two or three are gathered together in my name, there I am in the midst of them.

MATTHEW 18:20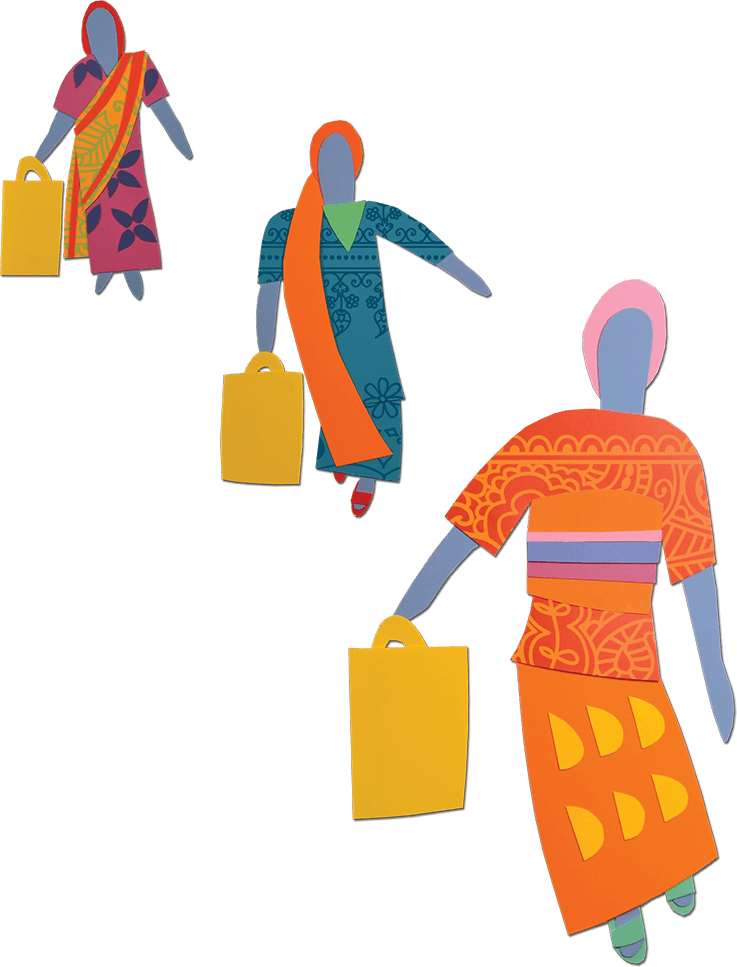 For more than 70 years, Catholic Relief Services has been bringing people together to stand in solidarity with the poor and vulnerable. Established by the Catholic bishops of the United States during World War II, we have grown into a global humanitarian leader—a trusted partner working side by side with a broad network of organizations on five continents.
CRS puts faith into action, reaching 107 million people through programs that create meaningful, measurable change. Whether we're on the frontlines of a humanitarian crisis, supporting local farmers, increasing access to health care, or creating new pathways to break the cycles of poverty and conflict, our work is grounded in an abiding respect for human dignity.
We are deeply grateful for the many generous donors who support CRS each year, including American taxpayers by way of U.S. poverty-focused foreign assistance, which makes up less than 1 percent of the federal budget. When programs funded by these dollars are consistent with Catholic teaching, CRS applies for resources to expand our work to lift people out of poverty.
Thanks to all of our supporters, our impact is felt far and wide— and our resolve is stronger than ever.
93%
OF OUR ANNUAL BUDGET GOES TO CRS PROGRAMS THAT SERVE THE POOR OVERSEAS
107
MILLION
PEOPLE BENEFITED FROM CRS PROGRAMS IN 2015